Hello friends, here we present the sweet and curly appearance font, Cherry Swash Font. A Russian female designer Miss. Nataliya Kasatkina took the charge for designing it and releasing it for the first time during 2012.
A female designer from Russia put her all the best to make this typeface a real choice of the designers.
We hope that you like our previous font Frente H1 Font! It is from a handwritten display that has a super unique texture. The design of the Frente studio took responsibility for designing it and releasing it for the first time.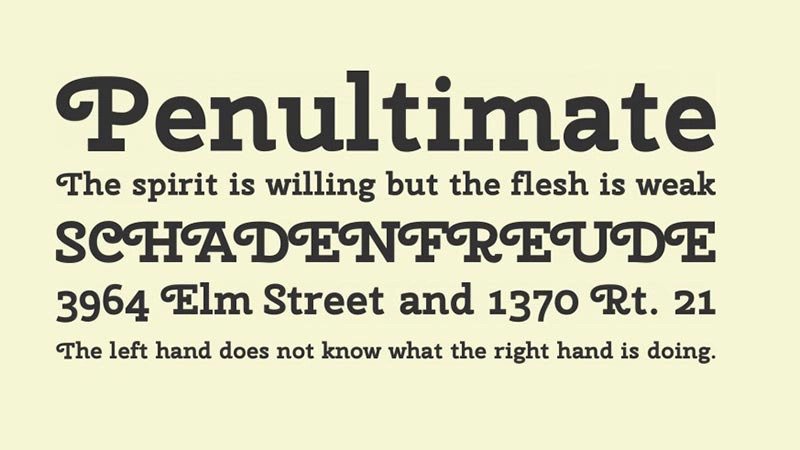 With the help of this awesome font, you can make wonders. It allowed you to create a design that any customer admires. Most of the time, we will see that the script font could not maintain a straight pattern like Maratre Font and Saldina Font.
Among the best part of this font is that it has maintained a straight pattern along with neat and clean letters. is the only reason it is recommendable to those who do not satisfy less than the best.
Cherry Swash font has available in two styles. That includes Bold and regular. Both of these styles have open type features. Haveing 105 international languages support om all over the world.
On the other hand, both styles contain 268 glyphs and 264 number of characters. For that reason, this awesome font can use for short designs and long projects as well.
Now we will have a look at the different use age of this versatile font. It can be useful like, for fashion magazines, book covers, logo designs, brandings.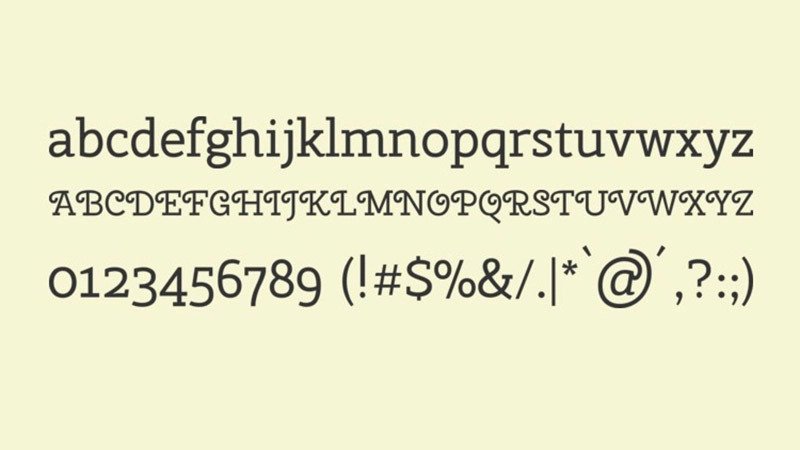 Because there is no need to pay any prescribed fee, it is absolutely free, due to its SIL license. now you are free to use it for any commercial requirement in small or big projects.
Special event cards, cosmetic printing, and etc. Other than those, this can also be used for font pair with HearthStone Font or Lily of the Valley Font.
In case you need some other font please visit our site through your search bar. you are in the right place, hope you will find your choice and that will enhance your professionalism. After that, feel free to use this coolest font anywhere.
So friends, if like this font please refer to your friends and colleague. Especially for your professional ones. Involved in some projects. with the help of this font that can enhance the ambiance of there projects.
But if have any reservation regarding its usage, please do not hesitate to contact us through the comment box below. we do value your precious suggestions.