Hi Guys! We are glad to present you with an astonishing new typeface the Willow Font. It has a single name for two distinct typefaces. One is ITC Willow Font that is an embellishing typeface, and the other font is Willow Regular Font that comes in the exhibit font classification.
Both of the typefaces have their striking features and artic design. We at Fonts Magazine are giving these fonts for free. Have you checked our remarkable Julius Sans Font as well? If not, then don't miss this golden chance.
ITC Willow Font
It is a decorative font family that highlights incredible and readable content structures with creative intentions. And incorporate a keen approach in the readability and textual displaying. This attractive font family is designed and released by Tony Forster through the ITC font shop for the first time in 1990.
The major flair of ITC Willow font is that it has double crossbars on the capitalized letters A and H, and the remarkable arrangement of the capitalized O, Have a look on the pictures we attached here to perceive an idea about how your text will look like.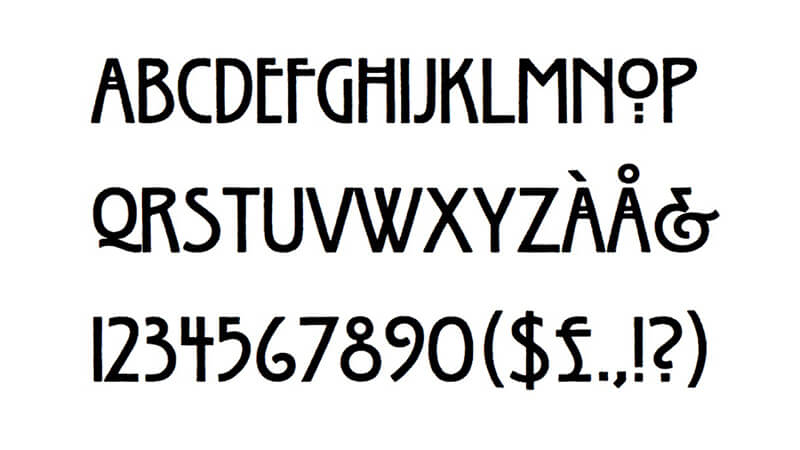 Willow Regular Font
It is a display typeface with a slab serif font classification. Due to its excellent legibility and dense appearance, it is ideal and perfect for magazine and headline purposes. It becomes a complete package for using it in big and important tasks. During 1990, Joy Redick designed and released it employing Adobe Wood Type series for the first time.
The serif appearance tries to give the best readable content structures throughout typeface. Have a glimpse of the letter map pictures we attached here to have an idea regarding its Texture.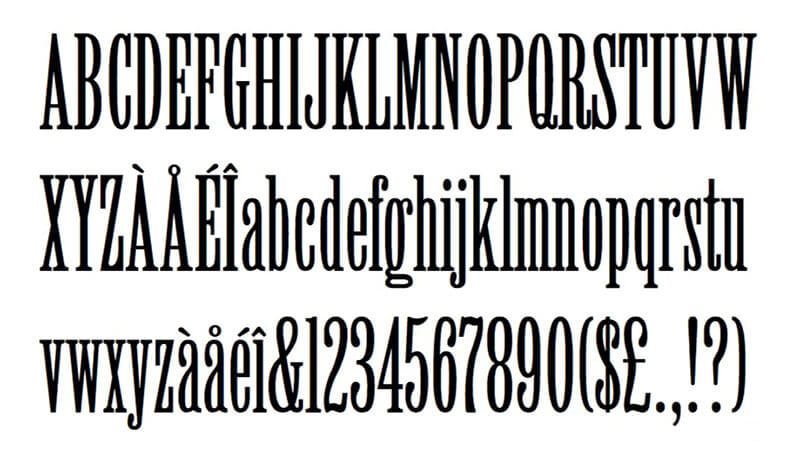 You can also utilize these typefaces in designing stylish emblems, unique logos, awesome brochure designs, wedding invitations cards or luxurious business cards layout, posters advertising, movies title designs, posters crafting, artistic banners, fabric printings, books covers, books composing, website templates, game development, title crafting and many other related things as well.
Using this font family for printing and stationery is also a good idea. We believe that these elegant fonts family will function admirably for you and help you in making a fantastic design that will astound and satisfy your customers or audience's needs. If you think that these typefaces are worthy to you, then do share it with your companions and colleagues at your social networks.
If you face any issue related to the font or want to submit any query, then leave your comments in the section below we always look forward to your valuable feedback. Note: The font we are giving here is only free for your users not for commercial usage.